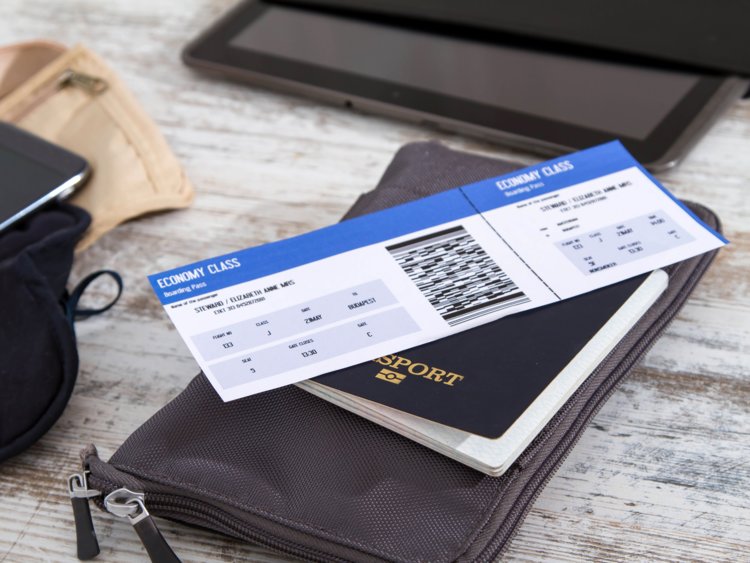 Business trips can be lonely and tiring. They can be boring sometimes especially if your calendar is marked with monthly schedules. How then can you make the best out of these routines?
Here are five tips that will add life to your seemingly serious and lonely encounters.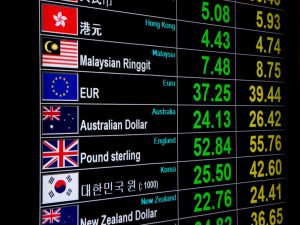 Be Time-conscious
Being time conscious does not end in being punctual to your meetings and trips. It goes beyond keeping track of your schedule to spending your time wisely. As expected, there will be times of waiting, transits, and even delays. You can turn these idle times being creative by reading your favorite stories, writing poems or anecdotes, answering puzzles, and sketching.
Be Prepared
Having everything ready and well-planned makes you feel confident and stress-free. A feeling of order and peace precedes successful negotiations and deals; thus, everything must be well mapped out. At least a week before your trip, make sure all important documents are ready. You must include in your checklist personal effects you cannot leave without because they may not be found easily in your destination.
Have Enough Rest and Refreshment
Our bodies are our greatest asset. Make sure your body is well rested and fed. A healthy body leads to a creative mind and critical thinking. It would then be easier to concentrate and follow through the minutes of the meeting when you are feeling physically well.
Have SMART Goals
The goals of the meeting are of prime importance especially that money is involved. Your goals must, therefore, be s – specific; m – measurable; a – attainable; r – relevant; and t- time bound. After the meeting, you will be able to gain enough knowledge and agreement that leads to a successful exchange of thoughts and ideas.
Enjoy the Sights
Finally, since you may be traveling and meeting your clients in different locations, it would be a great plus if you simply spend your extra time enjoying the sights and culture of each place. This in itself makes a lot of difference; hence, the next time you travel, you will be excited and relieved from the boring routine.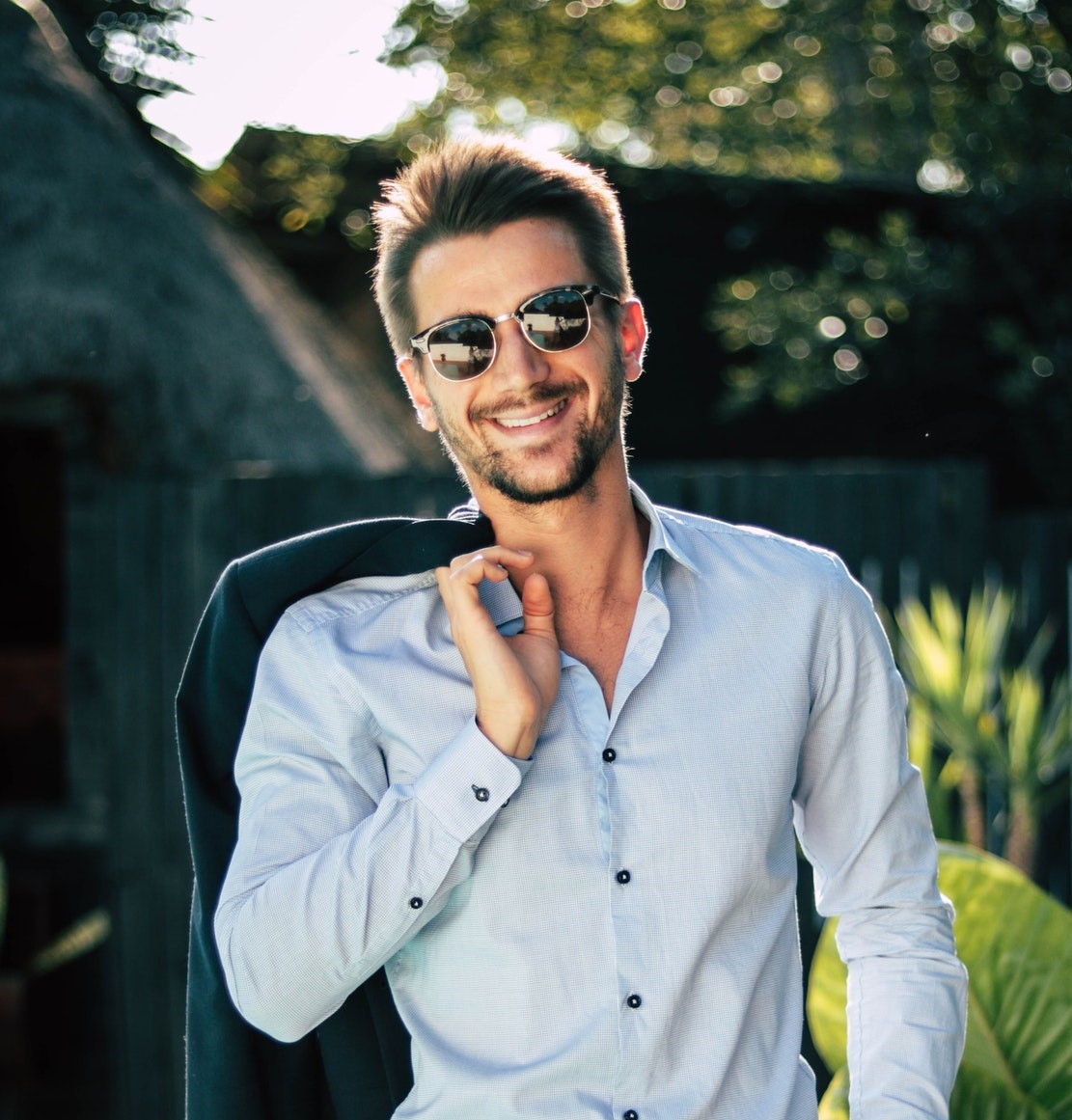 Scott is a writer and blogger who loves to travel the world and discover new places. He shares his adventures to everyone through the power of words and photos.