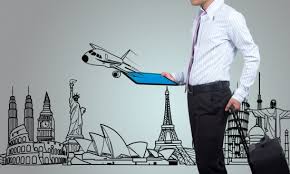 Time can either be a friend or a foe. When you need it most, it seems to swiftly pass you by; but when you are waiting for something, it seems to move very slowly. In business, time is a premium. Success can be found at the right time and in the right place. What if you miss the moment and you are not in the right place because you missed your flight? Being conscious of the following tips will keep you on the go even if things go awry.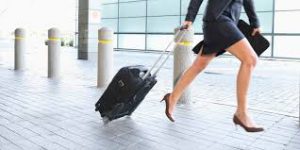 Be Punctual
The first impression is lasting; thus, make your client know that their project is your priority. Being on time or arriving a few minutes before the agreed schedule suggests that you really mean business. To be on the site before everyone else is really beneficial to you. It will ease your nervousness and increase your confidence by simply being able to get the feel of the ambiance of the venue before anyone else comes. Thus, the best element of business success is being on time.
Value other People's Time
The value of time is relative among peoples and establishments. The next most important thing to bear in mind is for every businessman to value his and others' time. This is evident in being punctual and in being conscious of the time limit set as agreed by both parties. Obviously, when there is a delay in the start of the meeting or presentation, the rest of the schedule will be affected. In case this happens, try to do away any unnecessary transitions and get into the main agenda immediately. Starting on time and ending on time are signs of professionalism.
Make Definite Plans
Every successful business deal is anchored on definite projects which have been carefully planned. There is a need to always make sure that everything is followed to the dot and that enough preparation has been done before leaving for your business meeting. In this way, delays and postponements will be precluded. However, should there be a rescheduling of the meeting, you will not have to change anything anymore because everything has been planned carefully.
Know the Culture
Cultures differ from one country to another; a smart business person must study carefully how people in a certain country conduct their affairs. Asian countries, for instance, may vary from each other in terms of schedule. Japan's strict compliance to agreed time is not applicable in Indonesia; thus, expect a little delay in meeting with Indonesian clients. However, the rule of the thumb is punctuality. Being punctual always counts best in all cultures.
Make Creative Amends
Finally, if by force of nature, you missed your flight, what will you do? Make creative amends and inform your business partner or client immediately. Eventually, it can be as easy as playing card games if you can try other alternatives at getting to the venue on schedule, but make sure that you call your contact of any changes in your itinerary. Letting them know of your plight immediately implies that you really mean business and that you are sincerely sorry for the inconvenience brought by the changes.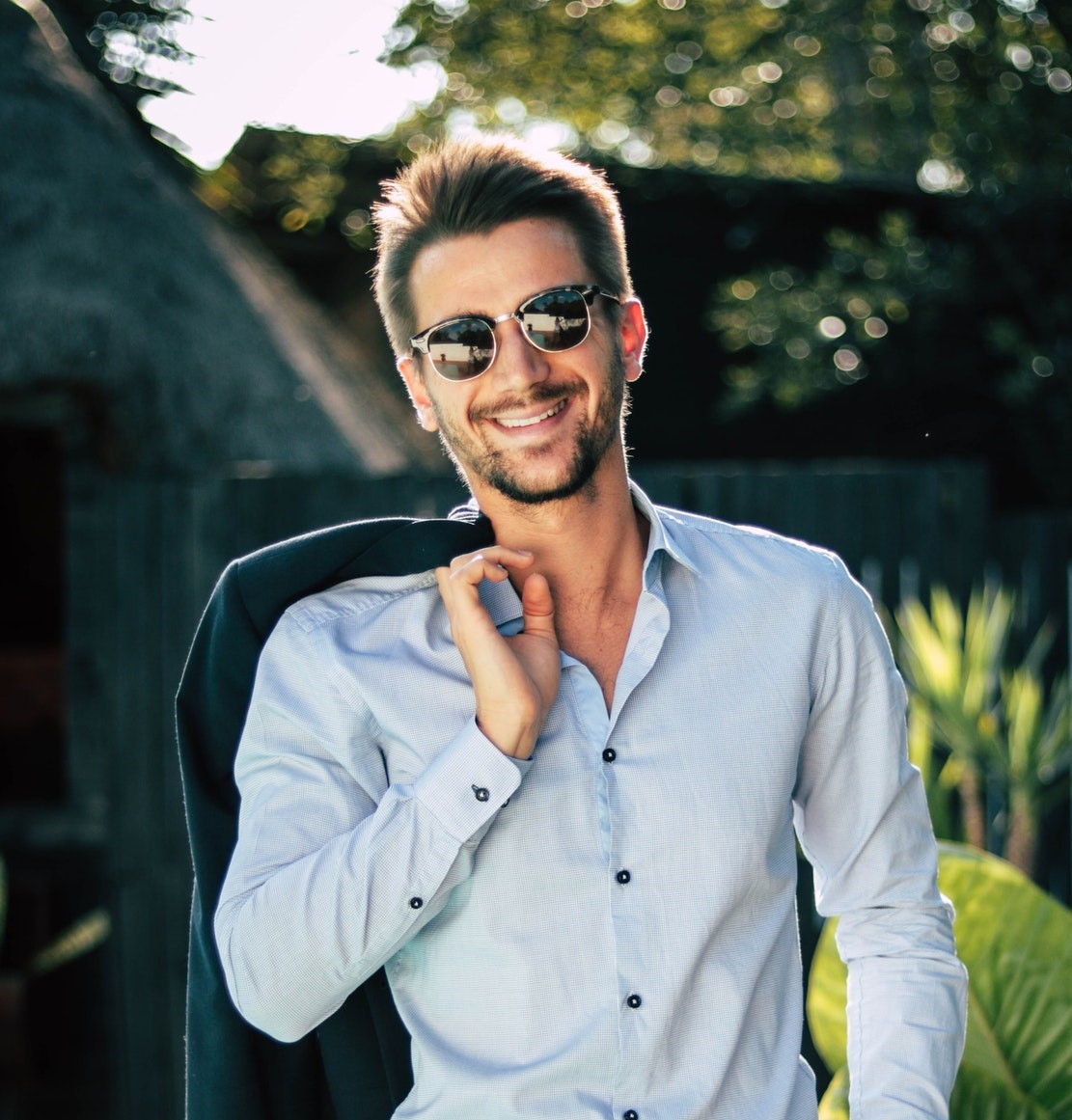 Scott is a writer and blogger who loves to travel the world and discover new places. He shares his adventures to everyone through the power of words and photos.